Item #1
: Day 20 of 30, eating vegetables with dinner! GO US!!
Item #40
: I played for 100 grains of rice, just to round it up to 30,000 grains!
Item #56:
We had a blast, today, at the Field Museum! First we had a picnic near the Adler Planetarium & had a beautiful view of the Chicago skyline.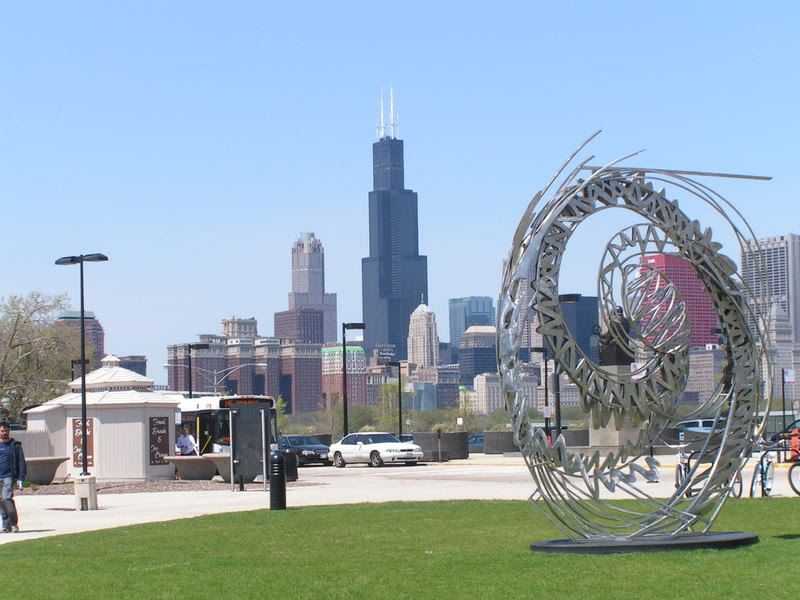 Then, we walked to the Field Museum under sunny skies, and looked at a few permanent exhibits.
And we were able to get into the new special exhibit, which was just too cool!
Item #58:
We walked all around the Museum Campus & logged almost 30 minutes of walking time!