Item #1:
Day 26 of vegetables with dinner. I'll stop whining and just say we are in the home stretch. I had a giant salad for dinner & Ken made a side salad from some of my leftovers.
Item #30
: Find a new restaurant worthy of becoming a favorite. We may have found one! See below,
Item #99
!
Item #58:
Our 2nd 20 minute walk for the week took place at the Arboretum, again. Who can resist it with such beautiful scenery? It almost makes H forget how much his back hurts when he walks!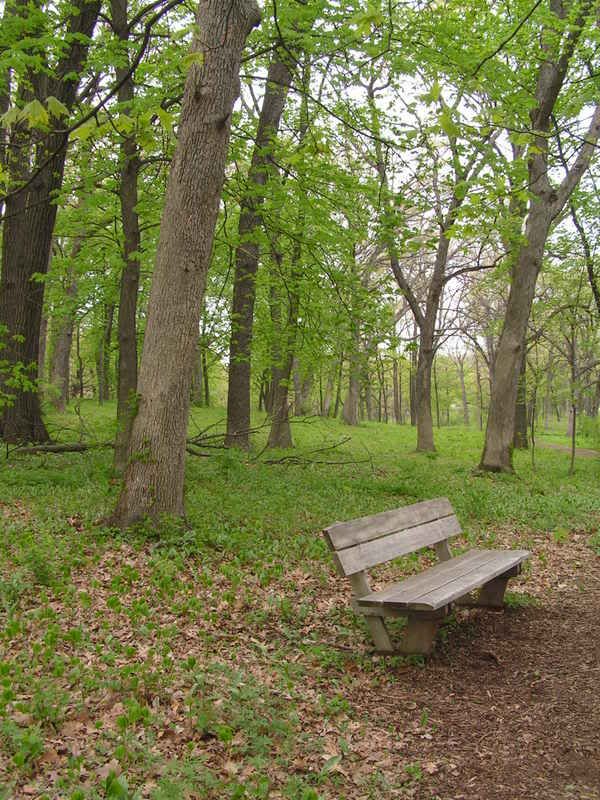 Item #62:
Day #5/14 of getting 8 hours of sleep at night. We woke up freakishly early today ... and now it's almost 10:30 and we're both pretty wiped. We'll be going to bed soon, of our own free will!
Item #80
: H helped me with what we're calling "my soap-making empire." Good thing we have more soap. *grin* Wait until you scroll down to
Item #81
. It's truly ridiculous. Here's a shot of some of the soaps I made today.
Item #81
: I've finally pulled all of our body scrubs, body butters, bath gels, shower gels, bubble baths, hand creams, massage oils, body lotions, bar soaps and hand soaps into 3 places. Yes, THREE places. It won't all fit on one shelf, nor will it fit in one medicine cabinet. So, this is what we currently own:
Isn't that INSANE? Who wants some? LOL. We are going to use this stuff up before we buy anymore, no matter how interesting the "new" scents are, or how wonderful they are for our skin. We like this stuff, honestly we do ... we just forget it's there. Out of sight, out of mind. So, I've placed pretty much one of each thing in plain sight as a reminder to actually use this luxurious stuff!
Item #88:
On our way to pre-order a game for H, we stopped at the gas station & took the opportunity to wash, vacuum, and detail his car. I won't say it looks brand new ... let's face it, it is about 11 years old, but it sure looks a lot better than it did! Sweet!
Item #99:
After our pre-ordering adventure, we decided to stop into a restaurant a few doors down that looked intriguing. They'd just opened, and we checked out the menu and thought, "Why not?!". Wow ... great idea! The food was just superb, and incredibly well priced. We had some delicious spring rolls, a "side" dish (enough for 2 entrees, in our opinion) of adobo chicken garlic rice, and a seafood paella for less than $30. YOWZA. Where is this little gem you may ask? Okay, we'll share the secret. It's called
Cebu
, pronounced say-BOO, and it's mostly Spanish-Chinese fusion cuisine ... and uber-tasty! If you're in the Chicagoland area & are up for some adventurous cuisine, we'd highly recommend you check it out. After all, it may be completing our
Item #30
!
We're tired. I think that's enough for one day. Tomorrow will probably just be veggies-with-dinner & 8 hours sleep!!