Item #19:
We have figured out what we want to purchase on behalf of Santa. I'll head to our local Toys R Us on Tuesday to acquire it, wrap it, and send it out!
Item #75
: We went for our monthly visit to the Arboretum. All the leaves are off the trees, the sky was quite blue, and the air wasn't too chilled. We are hoping (okay, I am hoping, H is dreading) snow tomorrow!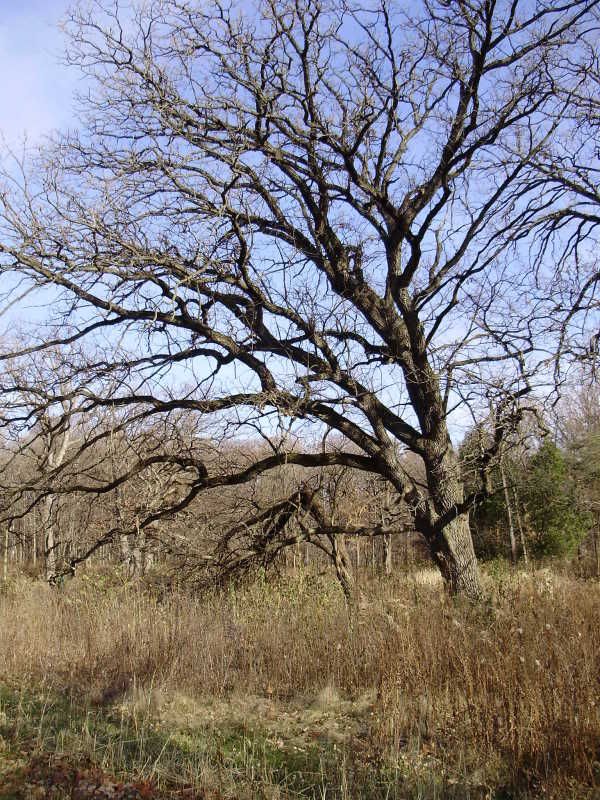 Item #99
: We invested in an entertainment coupon book, and we found a number of restaurants that are near us that we've never tried before, so we'll be able to try out some new spots AND eat cheaply!