Item #53:
Tomorrow, we are planning on completing this item, hanging out in our jammies all day long, and not having any contact by phone or email. For that matter, we've agreed not to even turn on our computers or the xBox! So, when you see no post for the 13th, you'll know why!


Item #74:
We went to the farmers' market today!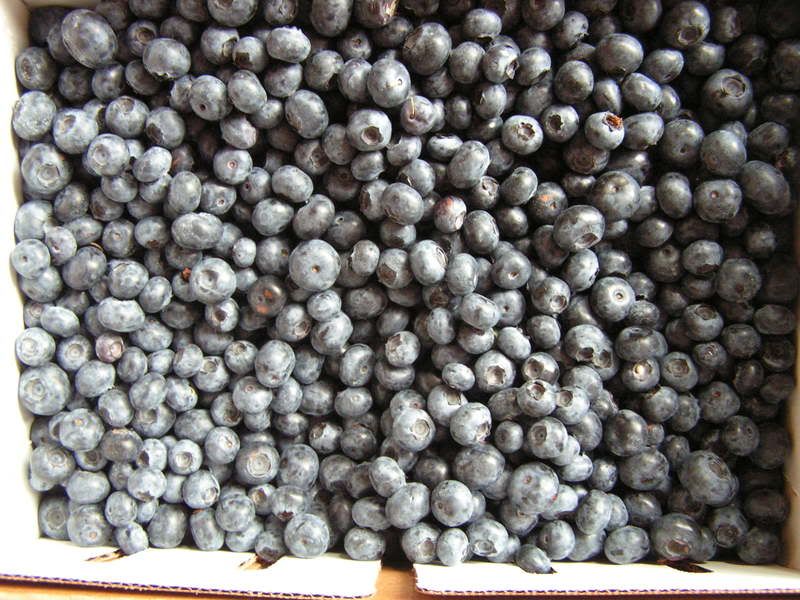 and we bought 10 pounds of blueberries!!
sniffed the yummy cantaloupes...
and bought a couple ears of corn!