We spent a weekend in downtown Chicago, were we checked a few items off our 101 list & made a dent in another.
Item#36:
Visited the Adler Planetarium on Saturday. Got to see a really cool exhibit, narrated by Jim Lovell & got to see a space capsule on loan from the Smithsonian. Those things are super tiny!!
Item #37:
Visited the Shedd Aquarium on Sunday, along with a bazillion other people. We went to the things we specifically wanted to see -- the beluga whales & the sea otters -- then we escaped the throng of humanity!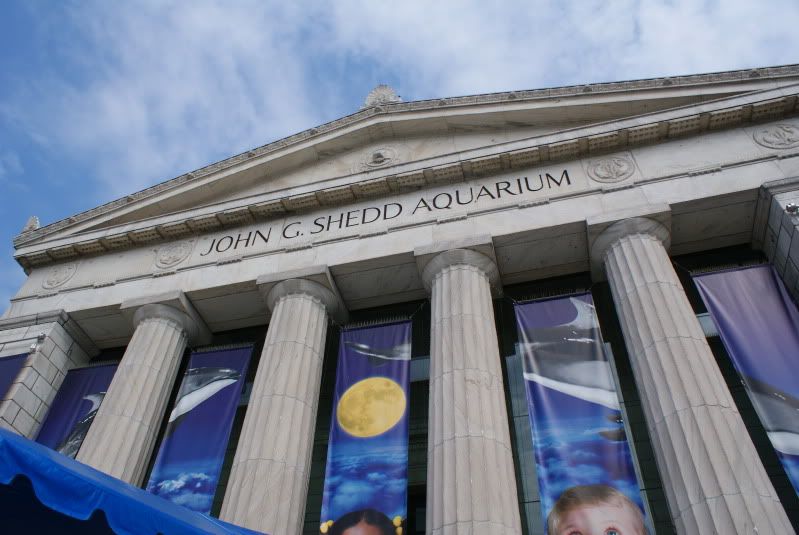 Item #57
: Forgot to mention this, but we officially completed our 2 weeks of eating only food made from scratch! We both lost some significant weight & will be trying to be more careful about where we're getting our food from. We'll be slowly using up the food we already have that has preservatives & will not buy more to replace it.
Item #99
: We've now visited 22 new local restaurants. We had dinner at Petterino's on Saturday & enjoyed it thoroughly.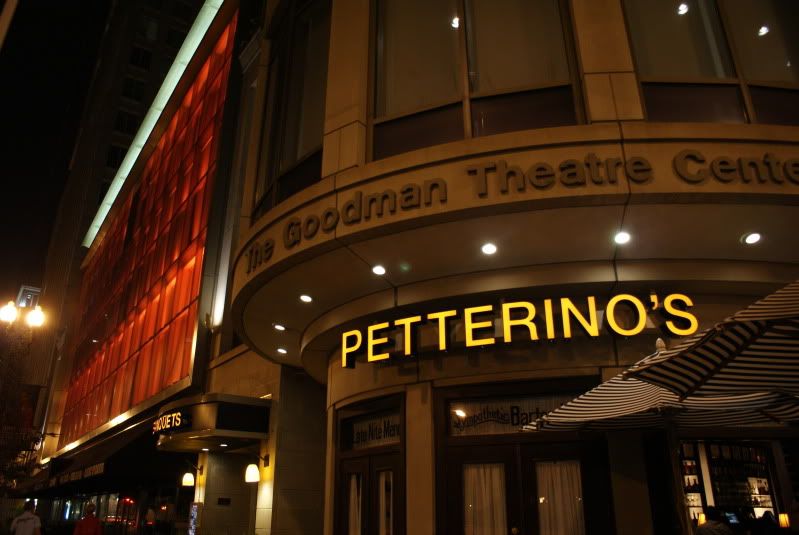 We went to Elephant & Castle on Sunday (a bit of a "cheat," since I tried it for the first time a little over a month ago, but we decided it counted) for a comfort-food dinner.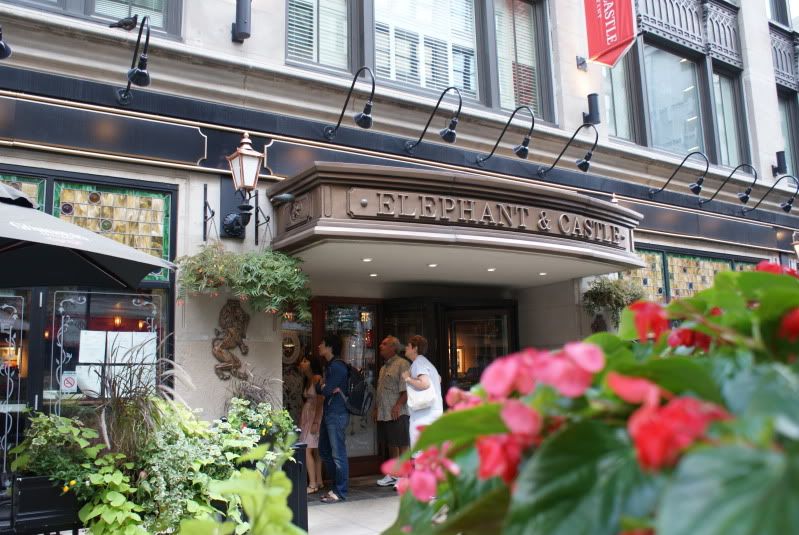 And on Monday, we tried South Water Kitchen for brunch. It was just okay.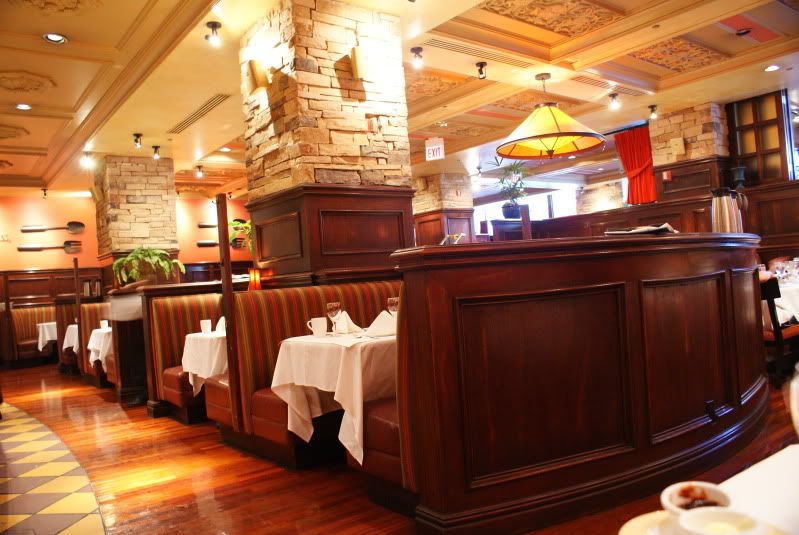 We have 40 items remaining on our list to complete ... so we are almost 2/3rds of the way done!